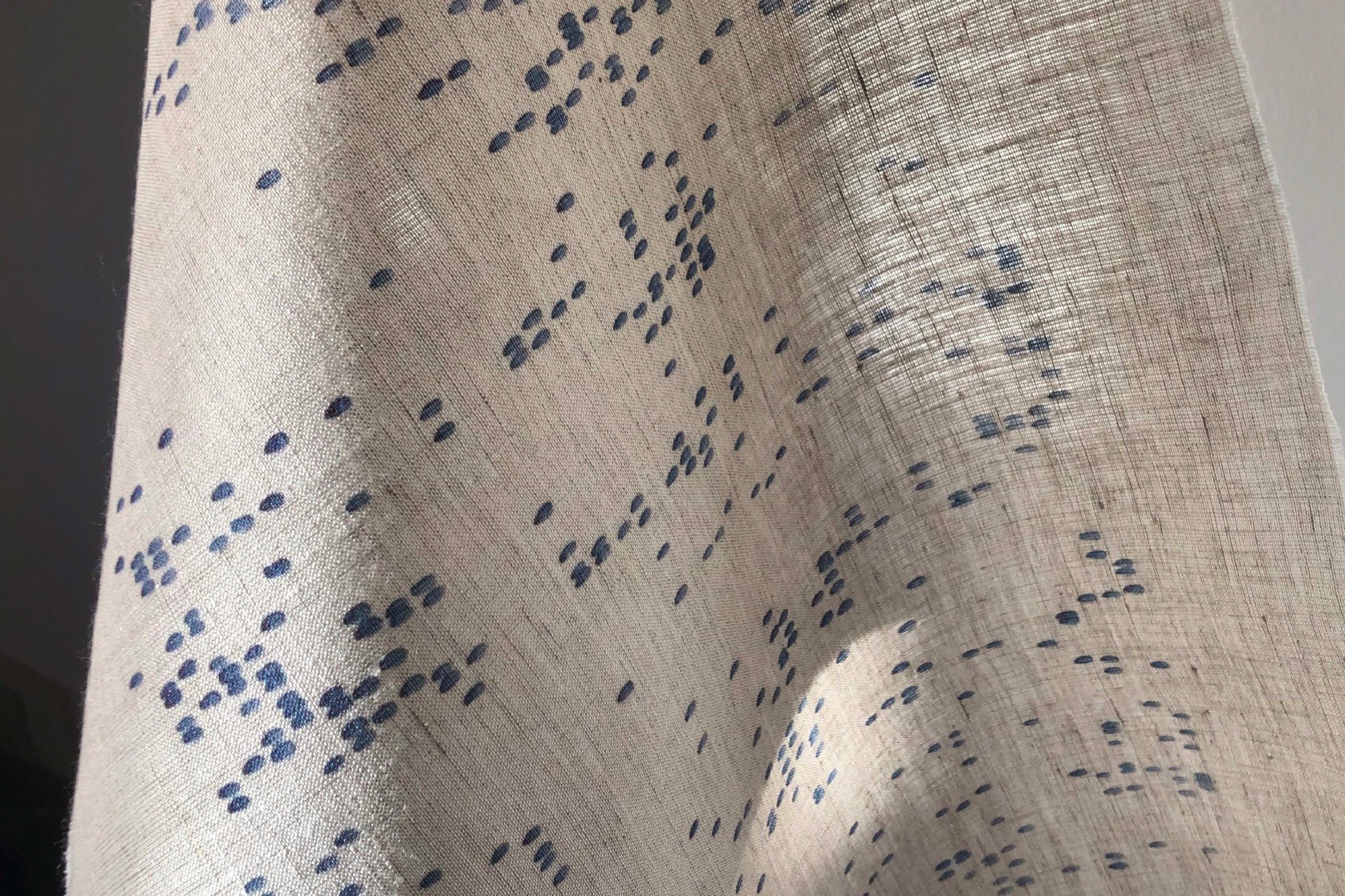 Flax
"How could we treat resources, give them back their visibility and value?"
The research project focuses on the exploration and innovation of flax. The aim of this work is to investigate to what extent flax production can take place in Europe, what potential flax has and to communicate the importance of local natural fibres. It is important to me to inform about the materials and products that surround us and to raise awareness and create fields of action.
During the project it became apparent how important communication on this topic is, as many people do not know what flax is and how a linen textile is produced. In the first part of this project, together with European flax processors, regional linen textiles are fabricated, which will be used as a communication medium. In narratives, linen communicates about linen.
The native fibre plant flax forms the basis for linen textiles. However, it can also be used in many different ways due to its diverse properties. In the second part of my work, various circular fields of application will be within the next months investigated. The potential as well as the ecological and social benefits of the regional natural resource will be highlighted in my work through material samples.
The design outputs should give an overview about the natural, regional raw material flax. The woven linen textiles and the flax artefacts are shown in an exhibition and can be perceived with the senses. Information about the Exhibition will be published soon.