Lamp – sopra
Inspired by traditional craftsmanship. Weaving and felting are traditional methods of wool processing. Combined with new technologies, such as laser cutting of wood, a modern aspect is created. The result is a product made entirely from local resources.
The product is a lamp called Sopra. Made out of local ressources of the region Soprabolzano, Italia.
N 46° 32' 8'' - E 11° 23' 48''
.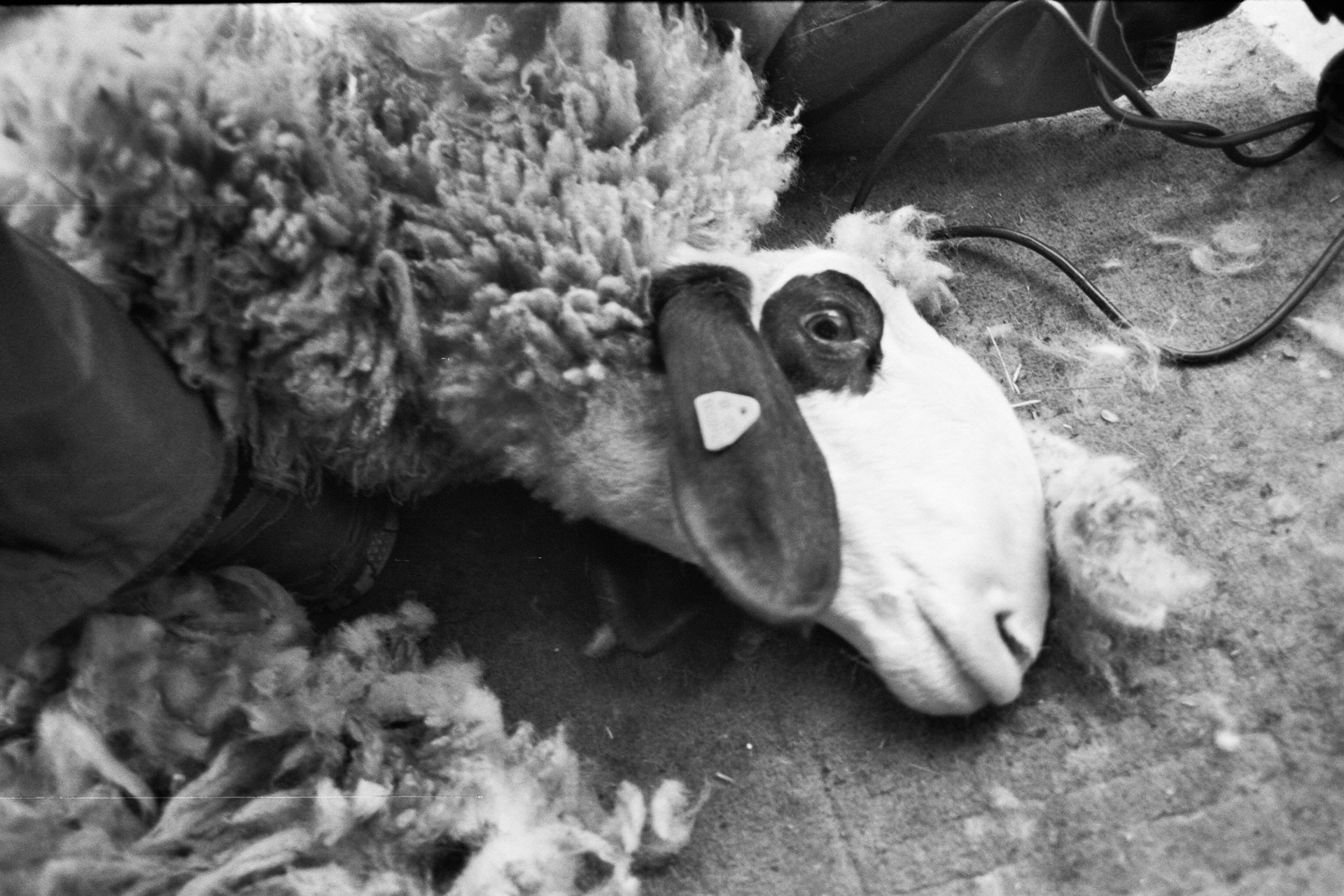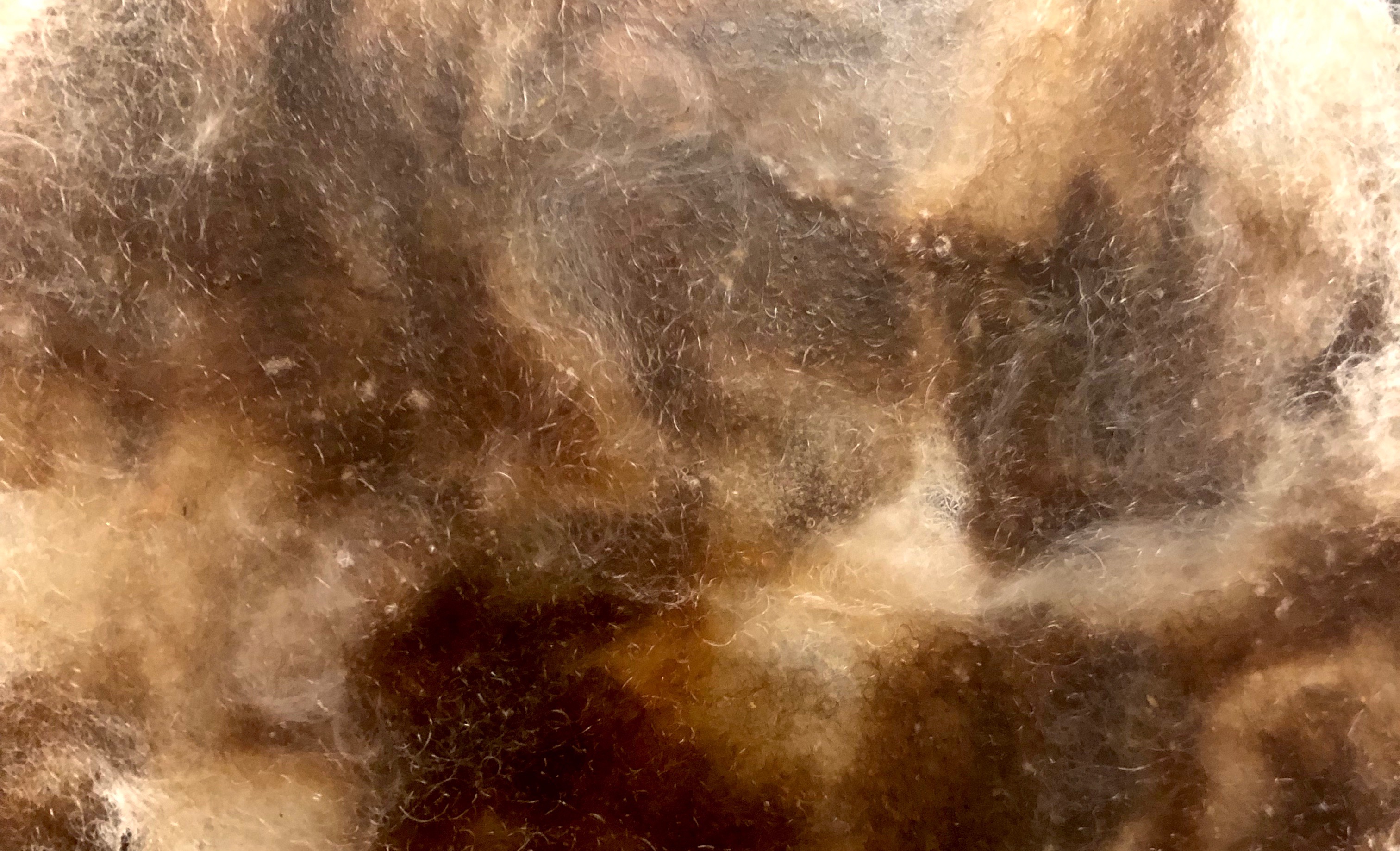 bioplastics — mixture of wool