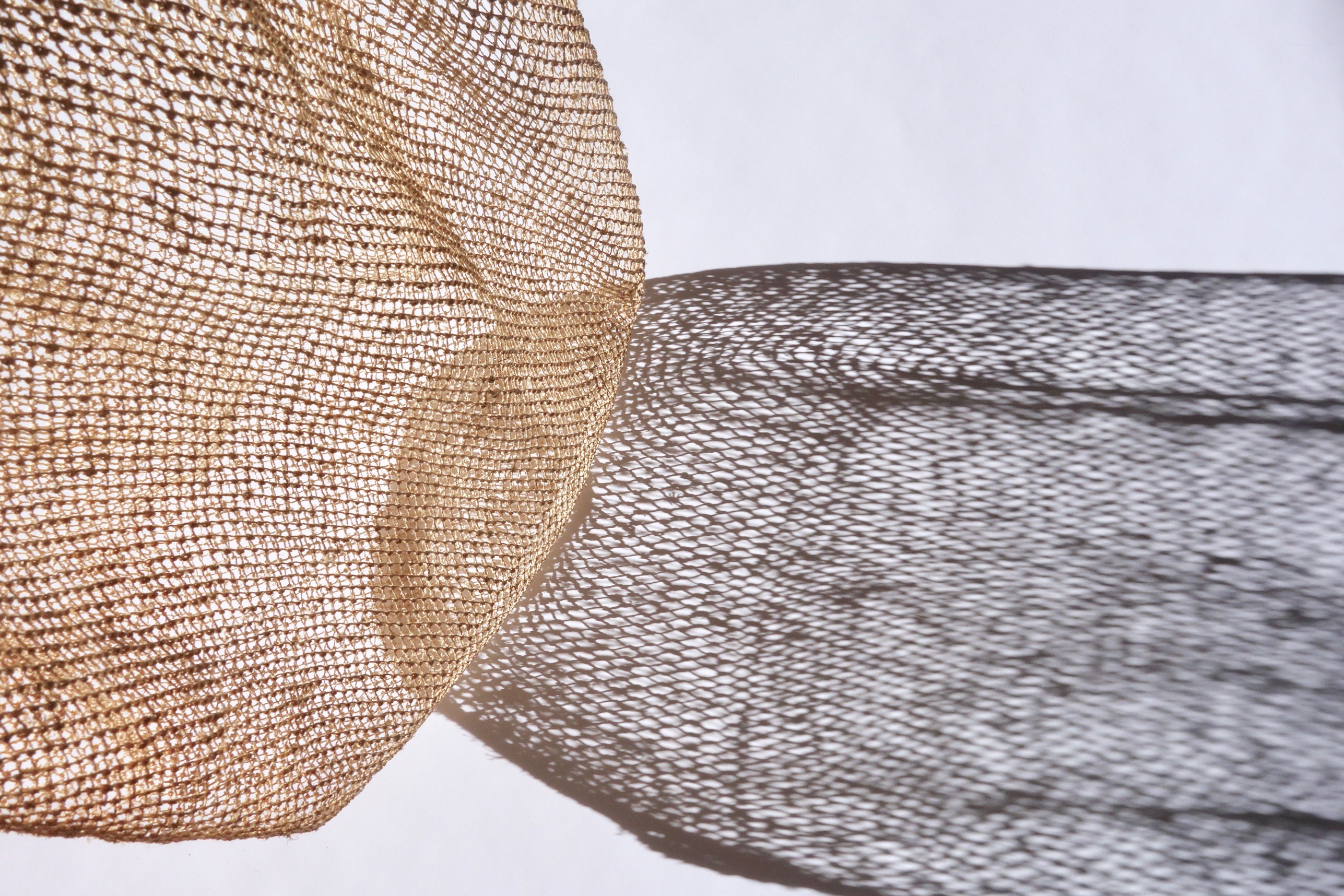 Linen Knotting

– exploratory approach to the discovery of flax fibres.

In this project different methods of flax processing are tested. Finally I decided to combine flax fibres with a simple knotting technique. So that the fibres are strong enough to carry the contents on one side, but at the same time barely weight.

Design is based on the Vora Bag from Folkdays. The dimensions and also the material vary. The bag can be purchased at Folkdays and is made out of Jungle vine from Laos.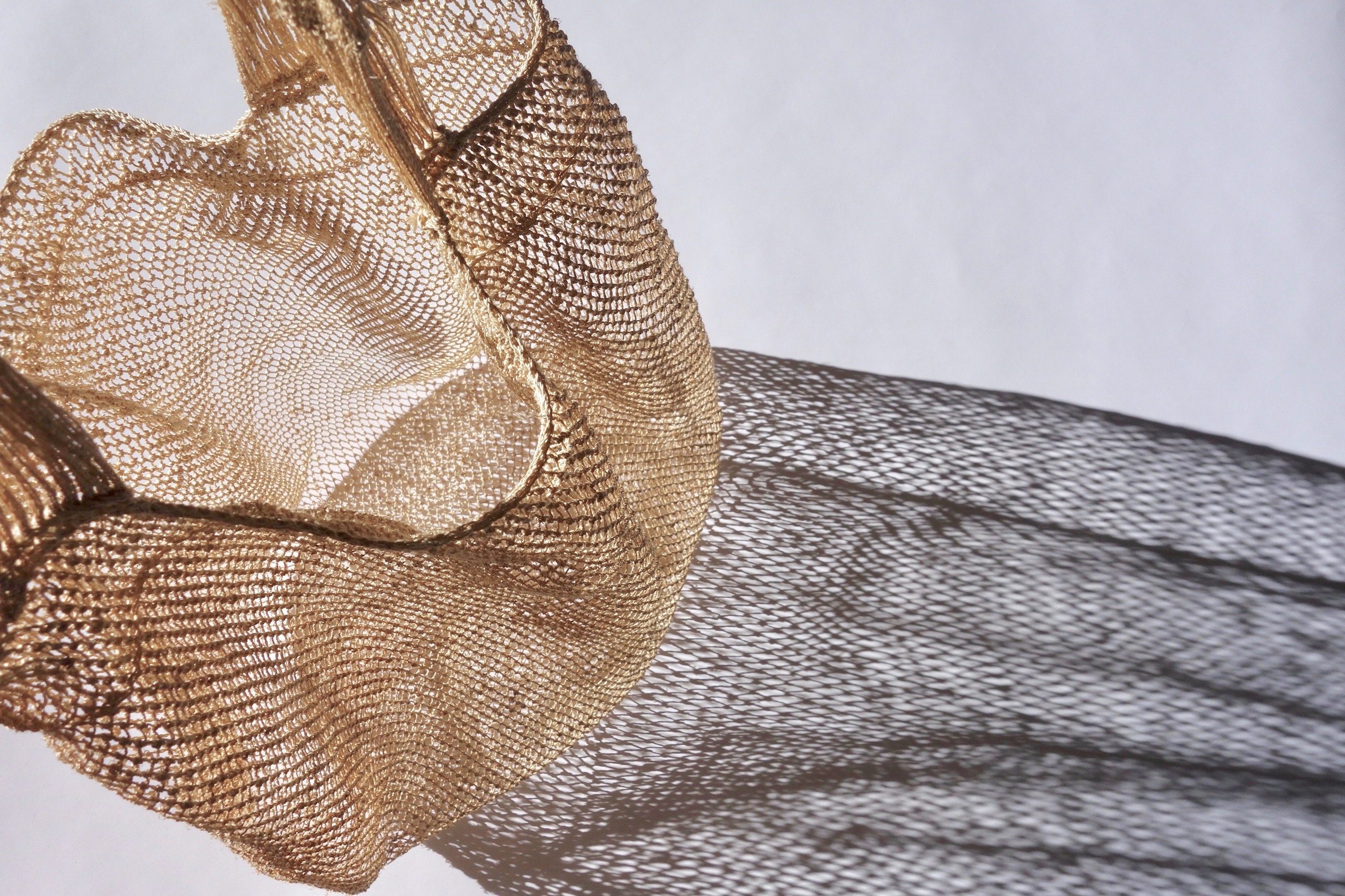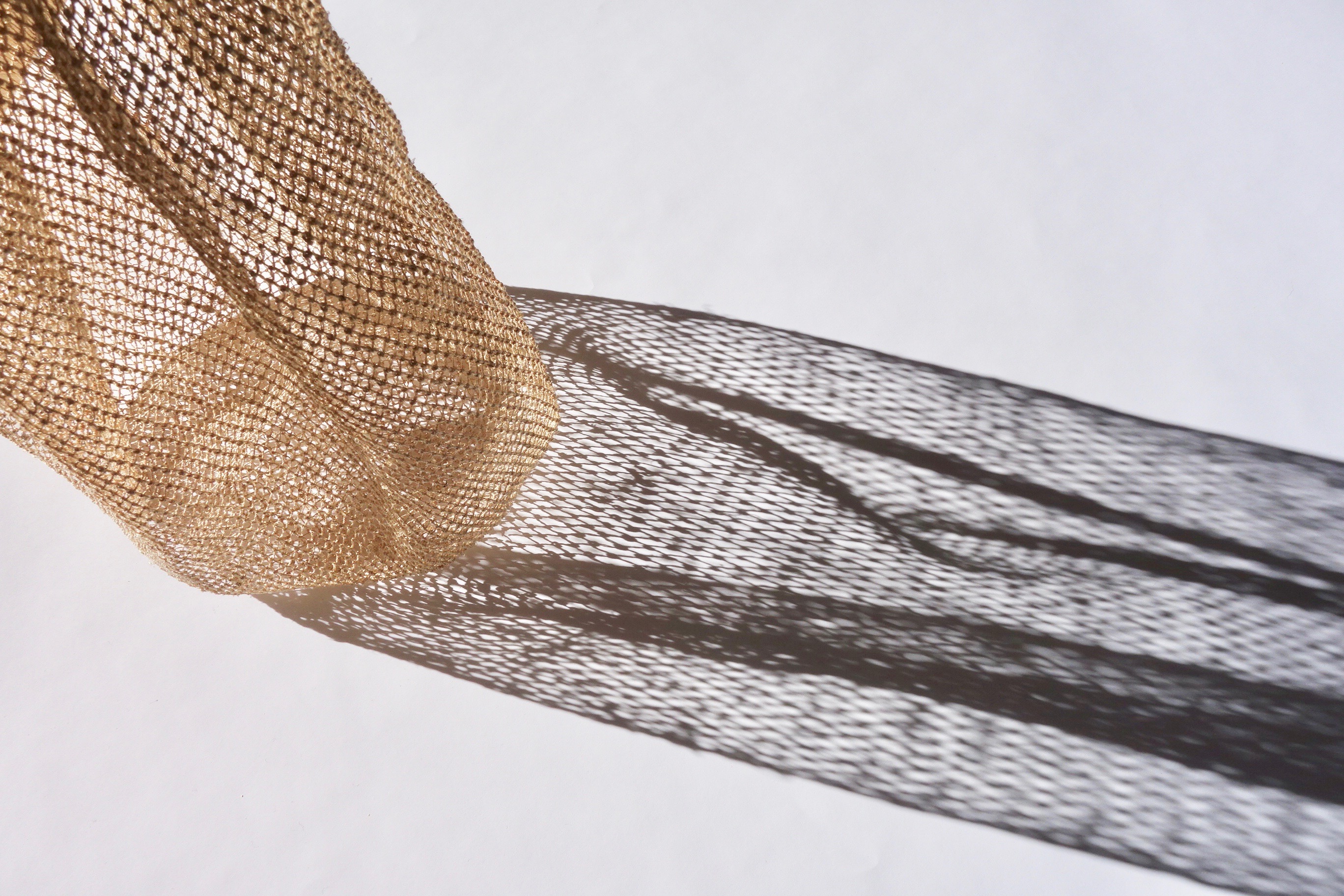 .